RUN/SUP Retail Store
Expert Service on 30A.
Our retail store in Santa Rosa Beach, FL, carries our line of accessories as well as some of the most coveted brands for runners, athletes, and fitness enthusiasts.
Come visit us! Not local? Call 850-231-0469

Open
9AM – 3PM
Open 7 Days
20 Gardenia St Cottage 2, Santa Rosa Beach, FL 32459 Behind Cowgirl Kitchen on Hwy 30A in Seagrove Beach
Running Shoes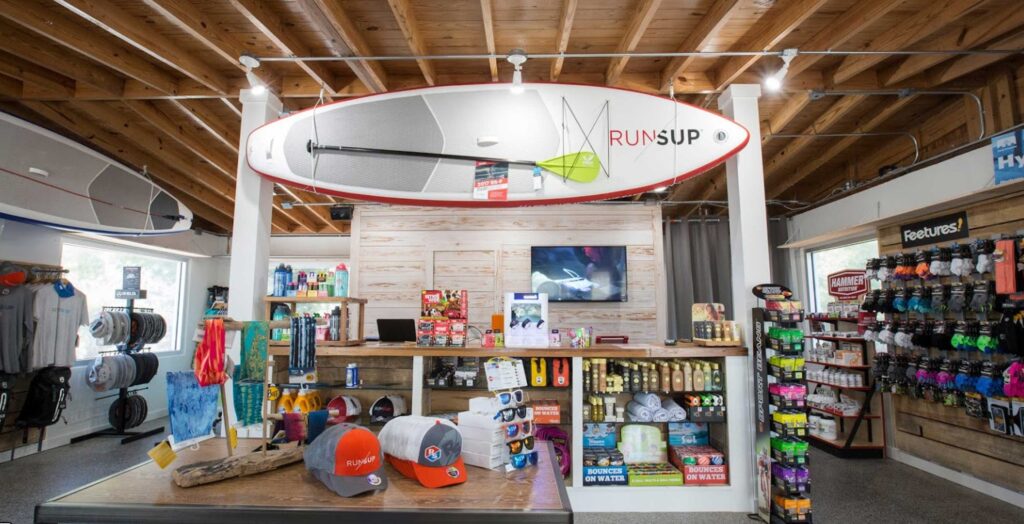 We have 30A's best selection of running shoes. We're not just a retail store. We're runners, coaches, and fitness experts. We'll help you get the perfect shoe at a great price.
ON Running Shoes
Altra
Brooks
Clothing
30A's premier clothing retail store with all of your favorite exercise, lounge, and workout clothes. We have the best brands and the best prices for men, women, and kids.
lululemon athletica
Vouri
Lole
tasc
Feetures Socks
Balega Socks
SwiftWick Socks
OS1st Socks
Injinji Socks
RUNS/SUP Brand
Tech & Accessories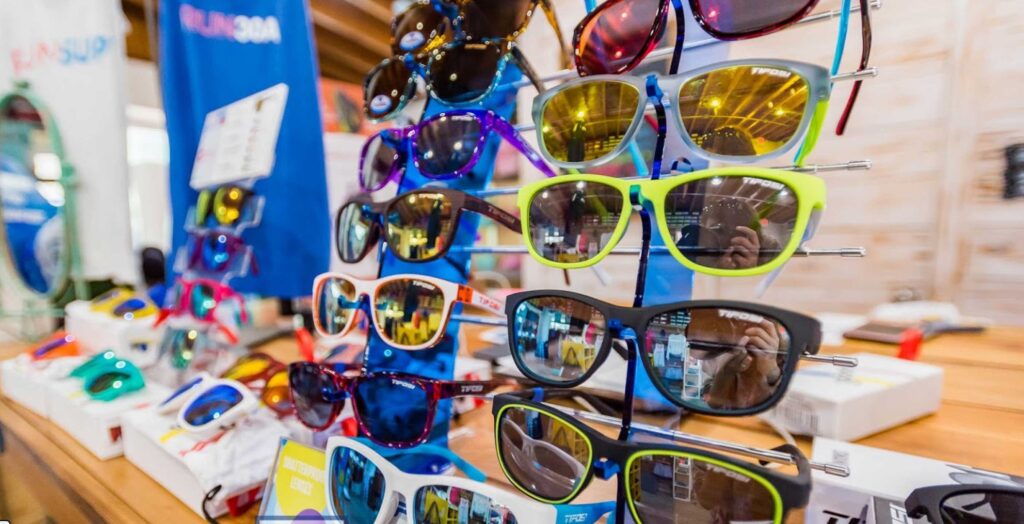 Get your favorite technology and accessories for fitness, running, and an active lifestyle.
Theragun by Therabody
Garmin
Stunt Puppy
Goodr Sunglasses

SPI Belts
Nathan
Nutrition & Hydration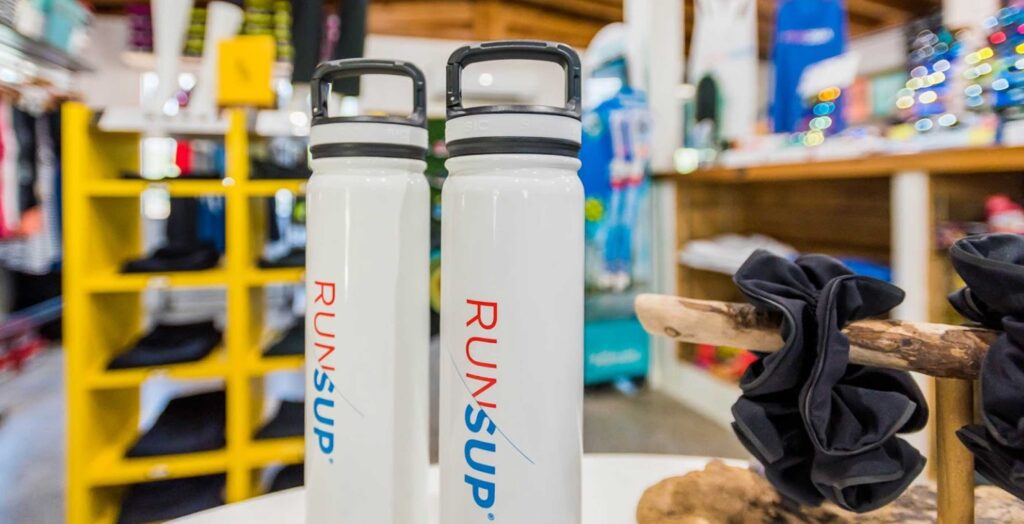 We also carry nutrition and hydration products by:


Hammer Nutrition

Thunderbird Bar
– Popular Brands –