Running & Paddleboarding
30A Florida
RUN/SUP was founded by runners and stand-up paddlers looking for a way to combine two of the most popular recreational sports in one workout. R/S offers a cross training interval-style workout that benefits all fitness enthusiasts looking to strengthen core and burn calories. We encourage you to have fitness experiences and to let your workout take you somewhere!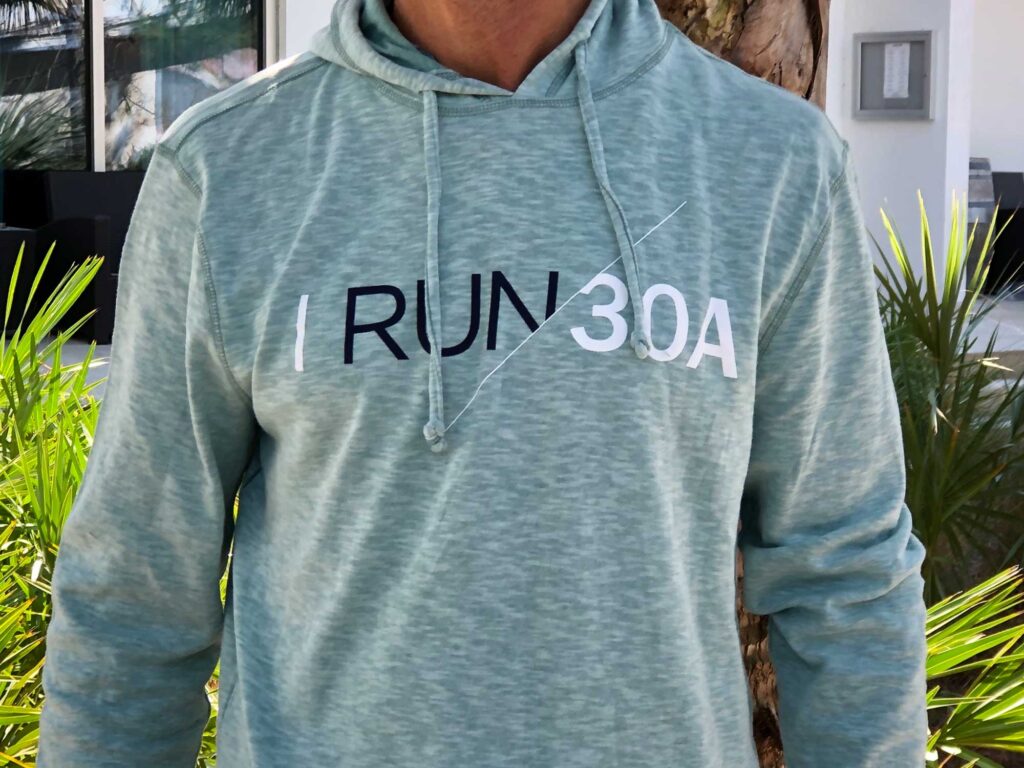 Seagrove, FL
RUN/SUP Retail Store
A retail store on 30A in Santa Rosa beach carrying RunSup gear and some of the most coveted brands for athletes, including On Cloud, Brooks Mizuno, Altra Running Shoes, Vuori Clothing, lululemon, Garmin, Hammer Nutrition, Goodr Sunglasses, and much more! A must visit local shop for running, fitness, and shopping enthusiasts.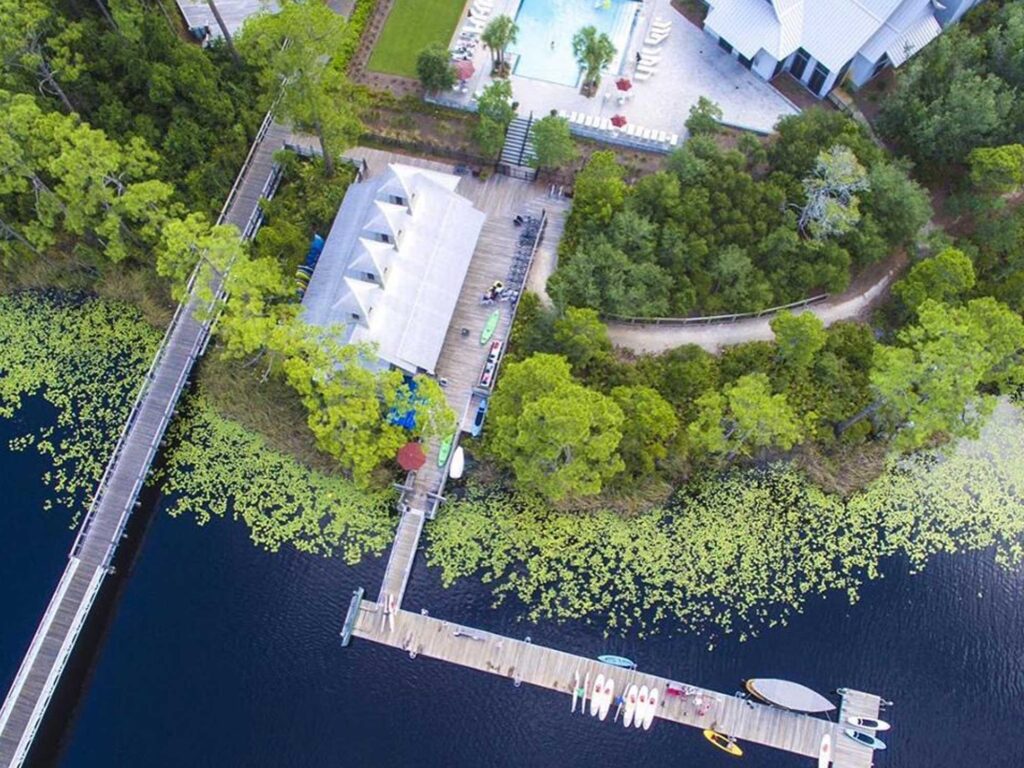 Boathouse Paddle Club
Paddleboard & Kayak Rentals
Situated on beautiful Western Lake in Watercolor, Florida, the Boathouse Paddle Club (BHPC) is the premier paddle location on Santa Rosa beach and the only flat water SUP rental location near Seaside on Highway 30A. Kayak rentals also available.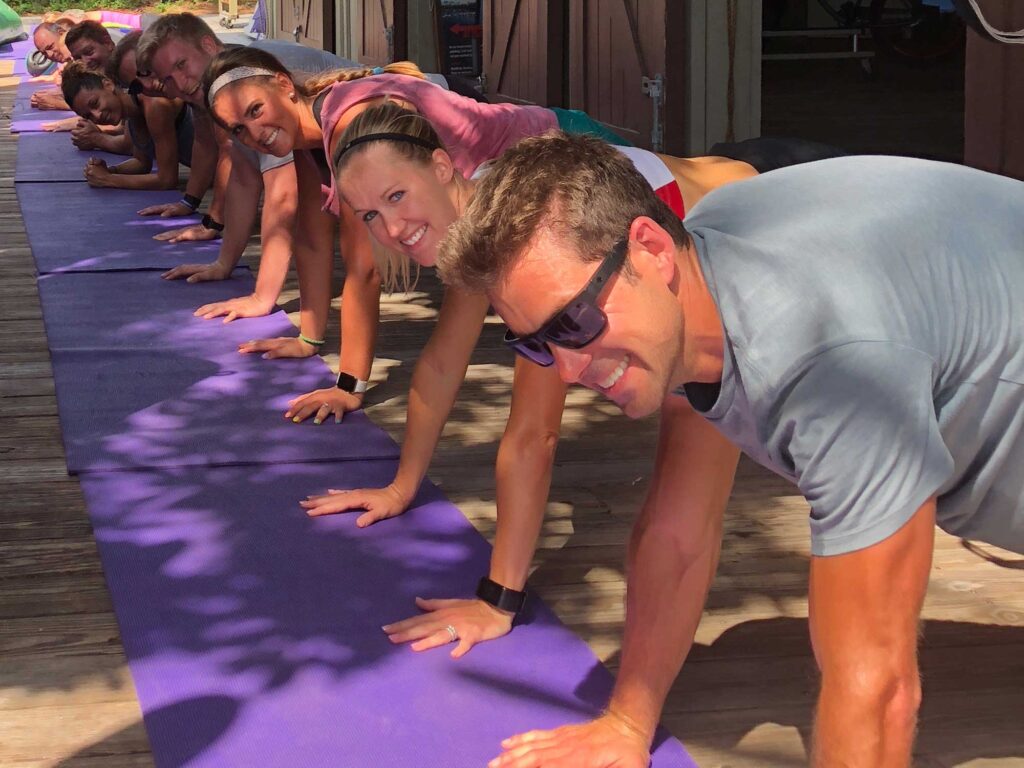 Fitness
Classes
Information and schedules for our classes, after school programs, clinics, and yoga for paddle boarders and runners. We cater each class to you. All experience levels welcomed.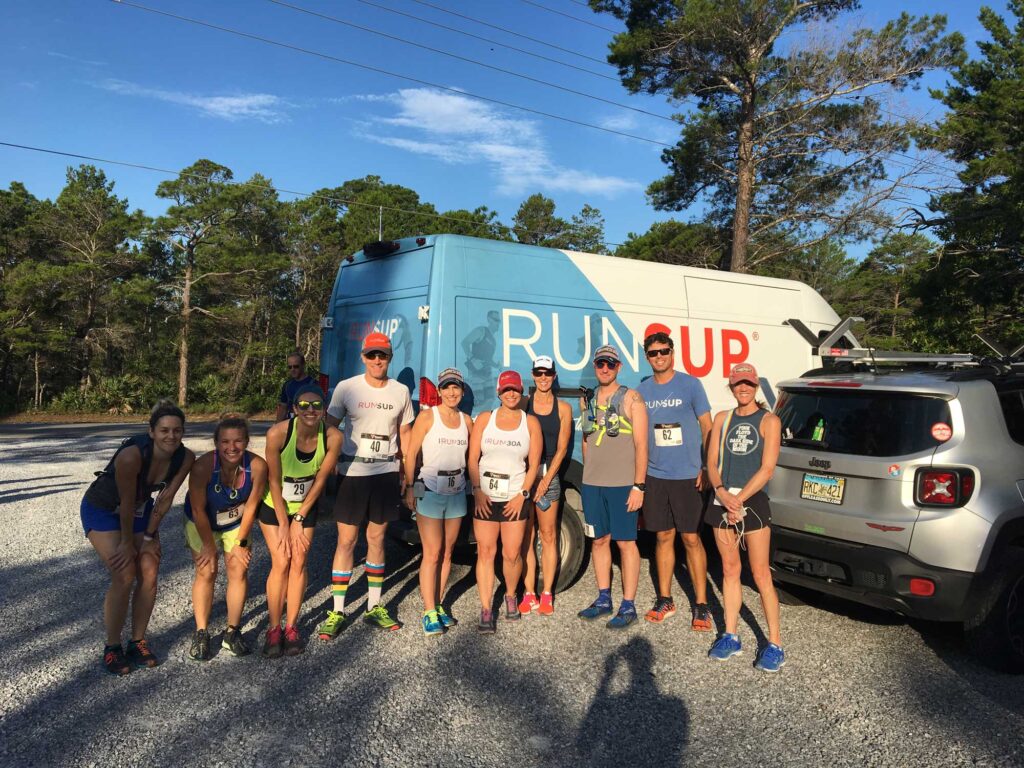 Run/Sup
Races and Events
Get details on upcoming events, runs, and paddleboard races.

What's New
Don't just be Good, Be Goodr!

Great selection of Goodr Sunglasses at our store on 30A. We have the best selection of running, exercise, workout, and leisurewear. If you're looking to just sleep or are motivated to sweat, come experience Santa Rosa's best retail store.

Fun in the Sun!

Nothing like getting some time on a stand-up paddleboard (SUP) on the Western Lake! A great family-friendly activity for any fitness level and ability. SUP not your thing? How about a kayak or a fun workout class?

It's not Friday…it's Runday.

What a great morning for a RUN/SUP Race at The Boathouse!!! A big thanks to our friends a lululemon Grayton Beach for supporting this race with prizes for our winners and Nigels coupons for all the participants! Two more summer…
Join the Crew
Get updates on races, new products, retreats and events.