Running & Paddleboarding
30A Florida
RUN/SUP was founded by runners and stand-up paddlers looking for a way to combine two of the most popular recreational sports in one workout. R/S offers a cross training interval-style workout that benefits all fitness enthusiasts looking to strengthen core and burn calories. We encourage you to have fitness experiences and to let your workout take you somewhere!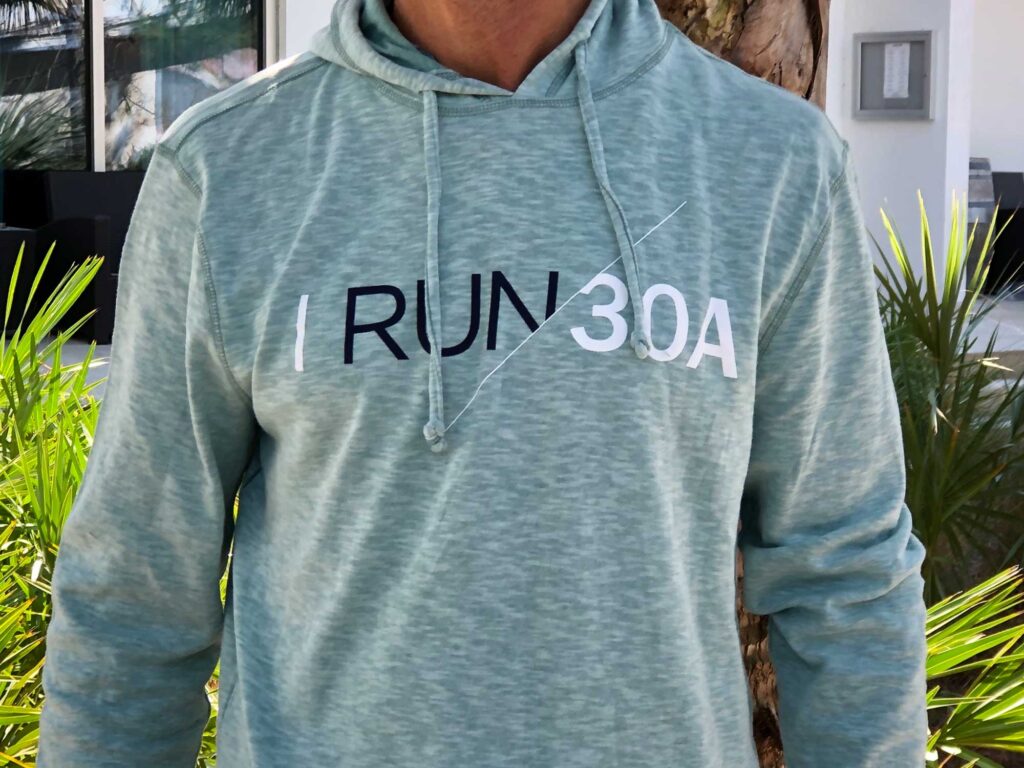 watercolor, FL
RUN/SUP Retail Store
A retail store at the WaterColor Boathouse in Santa Rosa beach carrying RunSup & Boathouse branded gear and some of the most coveted brands for athletes, including Vuori Clothing, lululemon, Goodr Sunglasses, and much more! A must-visit local shop for running, fitness, and shopping enthusiasts.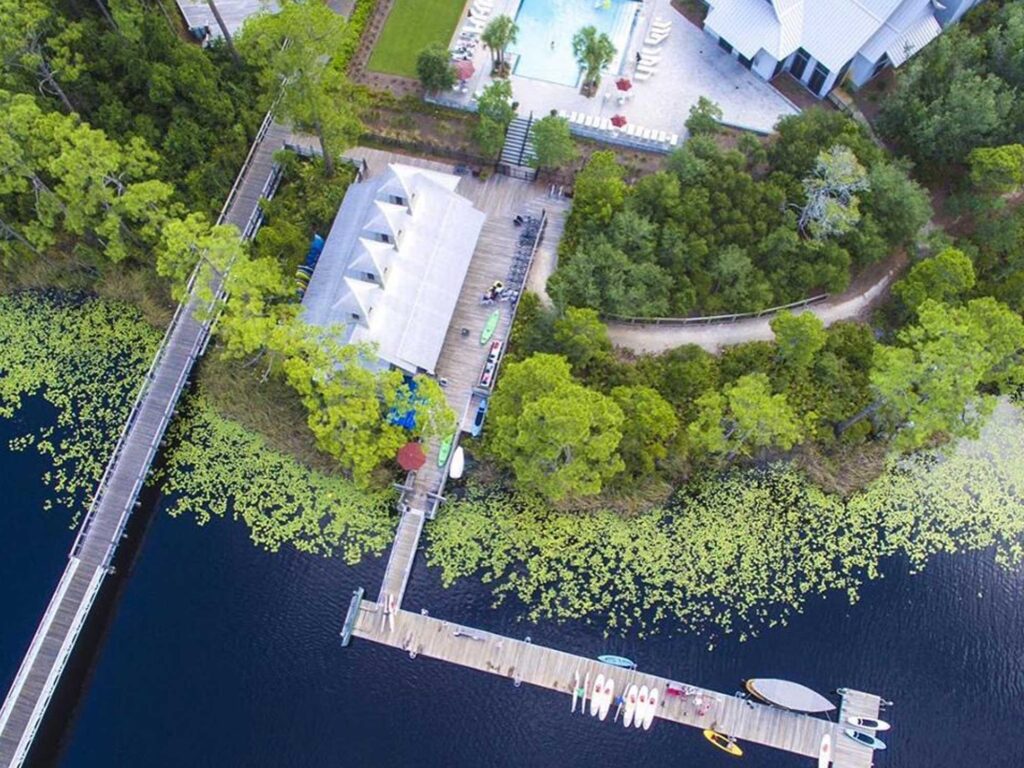 Boathouse Paddle Club
Paddleboard & Kayak Rentals
Situated on beautiful Western Lake in Watercolor, Florida, the Boathouse Paddle Club (BHPC) is the premier paddle location on Santa Rosa beach and the only flat water SUP rental location near Seaside on Highway 30A. Kayak rentals also available.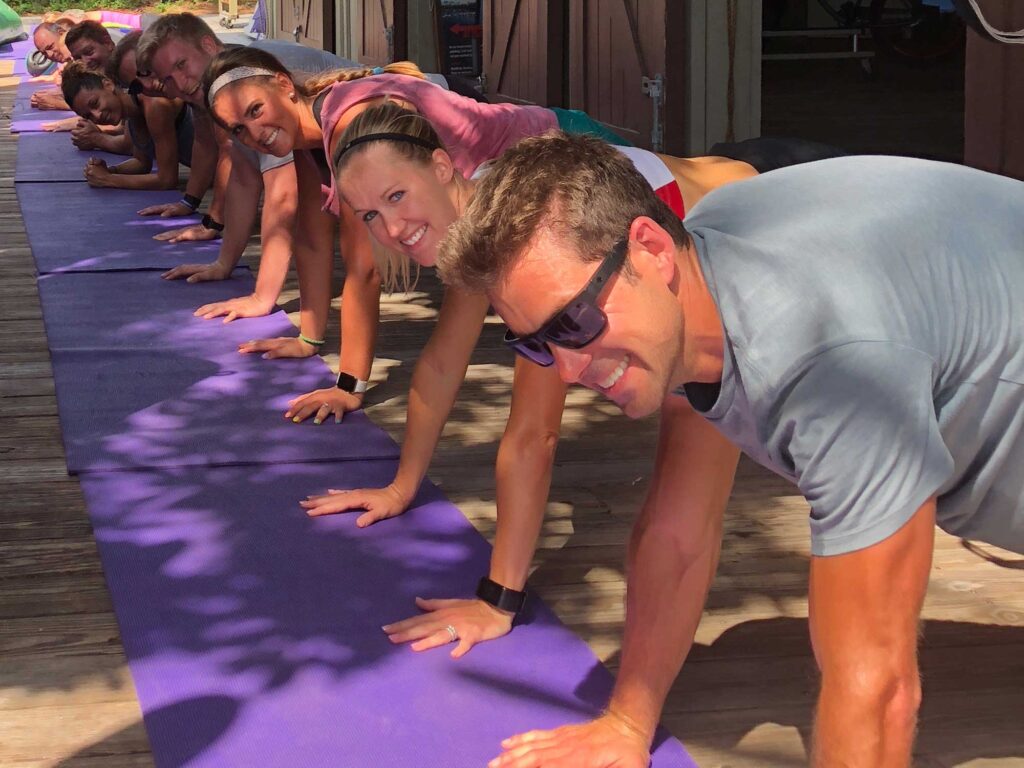 Fitness
Classes
Information and schedules for our classes, after school programs, clinics, and yoga for paddle boarders and runners. We cater each class to you. All experience levels welcomed.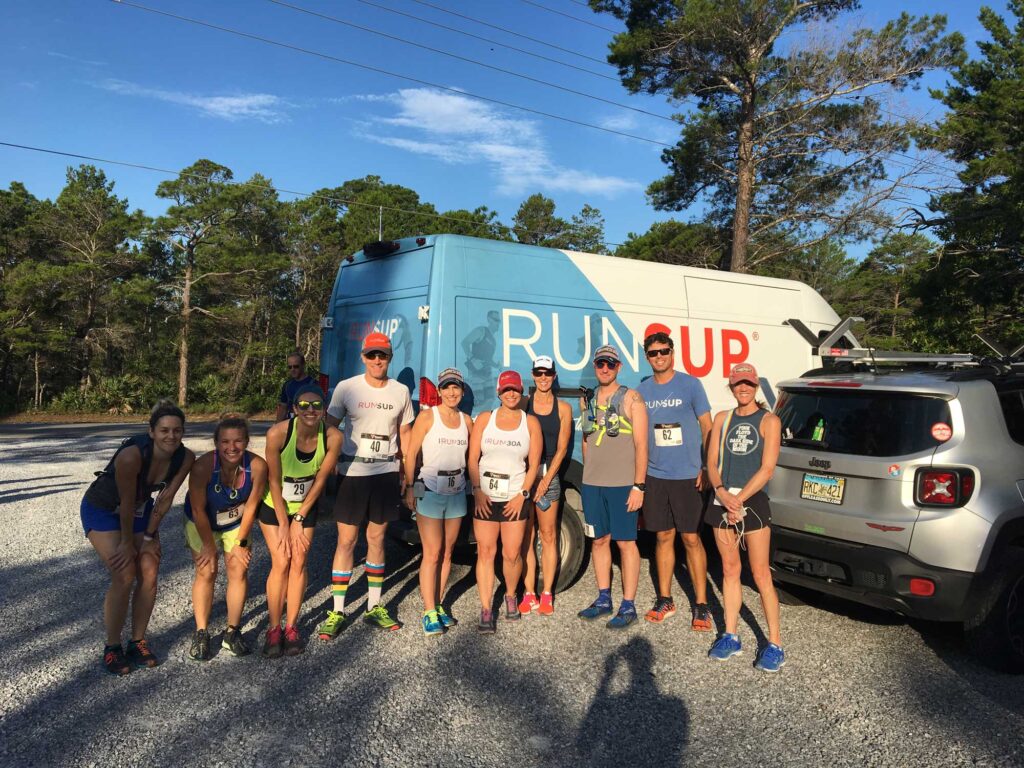 Run/Sup
Races and Events
Get details on upcoming events, runs, and paddleboard races.

What's New
RUN/SUP "pop-up" race at St. Andrew's State Park.

Join us on Saturday, October 30th for a RUN/SUP "pop-up" race at St. Andrew's State Park along with our co-sponsor Friends of St. Andrew's State Park. Participants will first complete a 5K run around St. Andrews State Park in Panama…

RUN/SUP in Lake Defuniak

Fun RUN/SUP Race in Lake Defuniak on October 2! Thanks again to all participants! We look forward to having more events at the awesome location! This long-time RUN/SUP racer, Cat, looking strong on the paddle portion of the race.

Fall Races

Join us Saturday, October 2nd at 9 am for a RUN/SUP "pop-up" race on Lake DeFuniak in historic DeFuniak Springs Florida. Join us on Saturday, October 30th for a RUN/SUP "pop-up" race at Saint Andrew's State Park. Click "Fall Races"…
Join the Crew
Get updates on races, new products, retreats and events.