Classes
Let Your Workout Take You Somewhere™.
Class Schedule & Sign Up
View our class schedules and sign up online for our classes, after school programs, clinics, and yoga for paddle boarders and runners.
Open 9:00 am to 3:00 pm -Thursday-Sunday
Closed Nov 23rd. Closed Nov 27th-Dec 25th.
Follow us on Instagram or Facebook for updates.
Class & Event Descriptions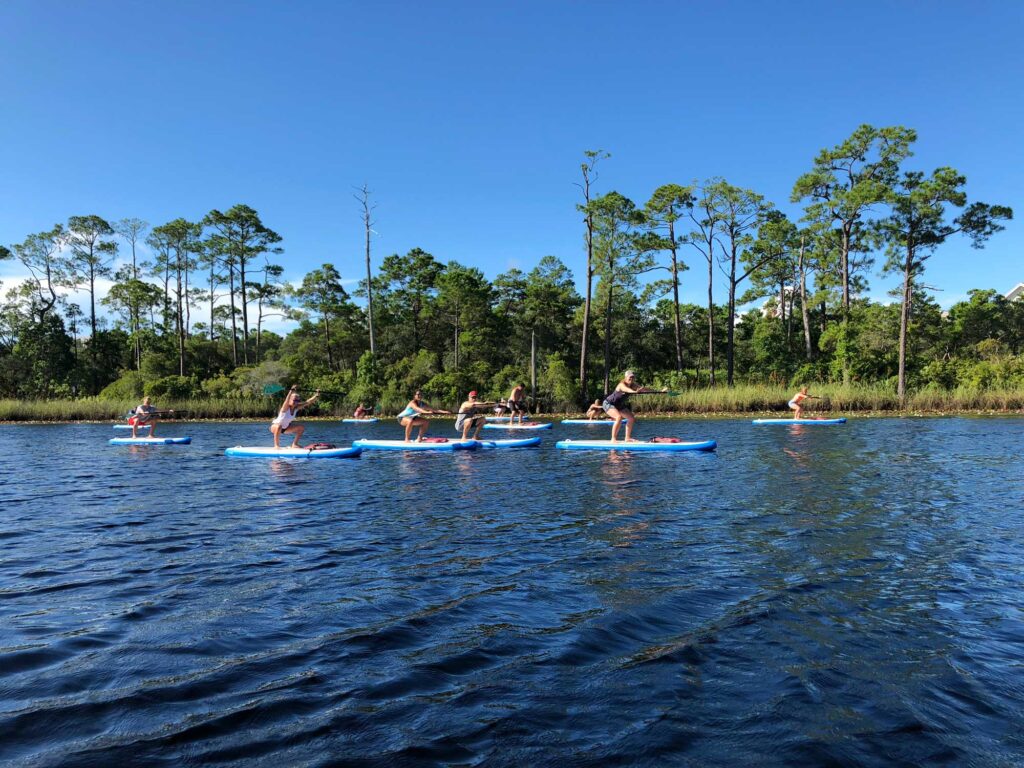 RUN/SUP® Workout. An enjoyable up-tempo workout that combines dynamic warm-up, SUP, jogging/running, and on-the-board exercises. Taught interval style and open to all levels. Let Your Workout Take You Somewhere™.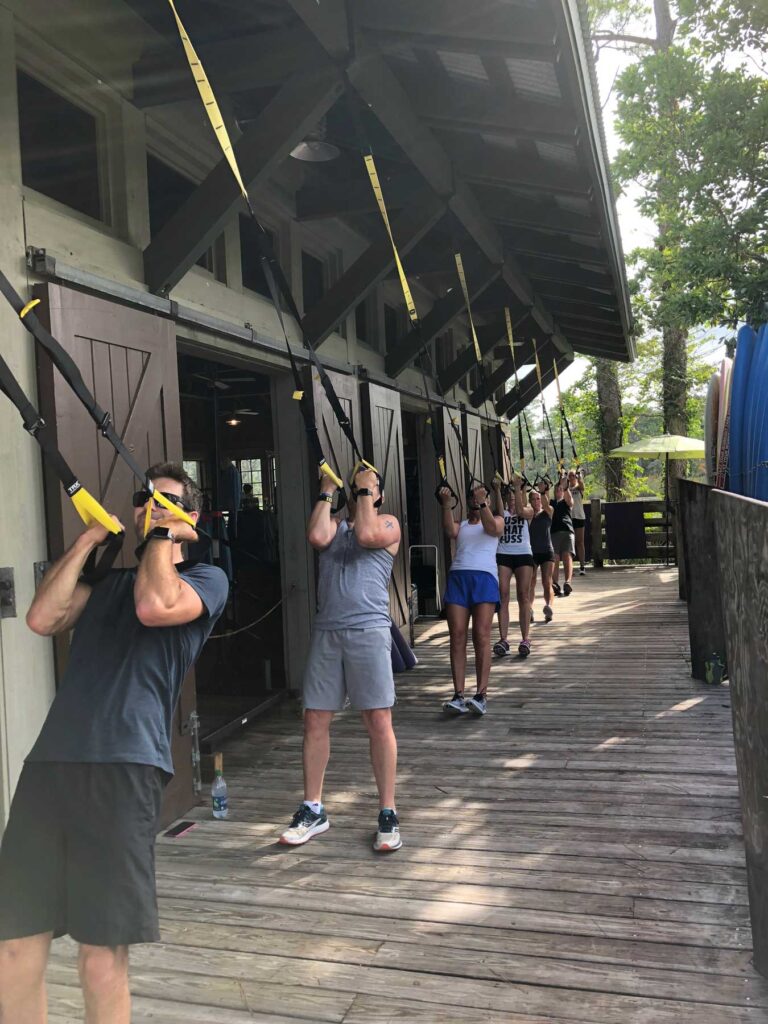 TRX Suspension. Suspension training body weight exercise that develops strength, balance, flexibility, and core simultaneously. Perfect cross training for any activity.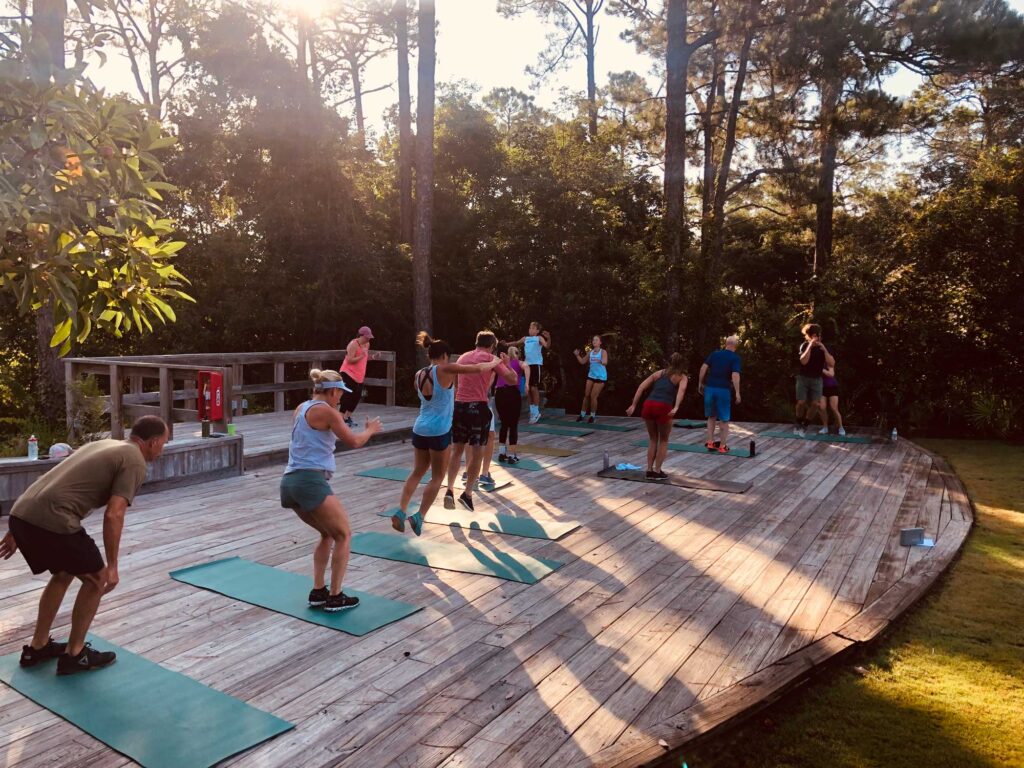 Bootcamp. Functional movements provide a killer cardio and strength workout and a chance to sweat outside!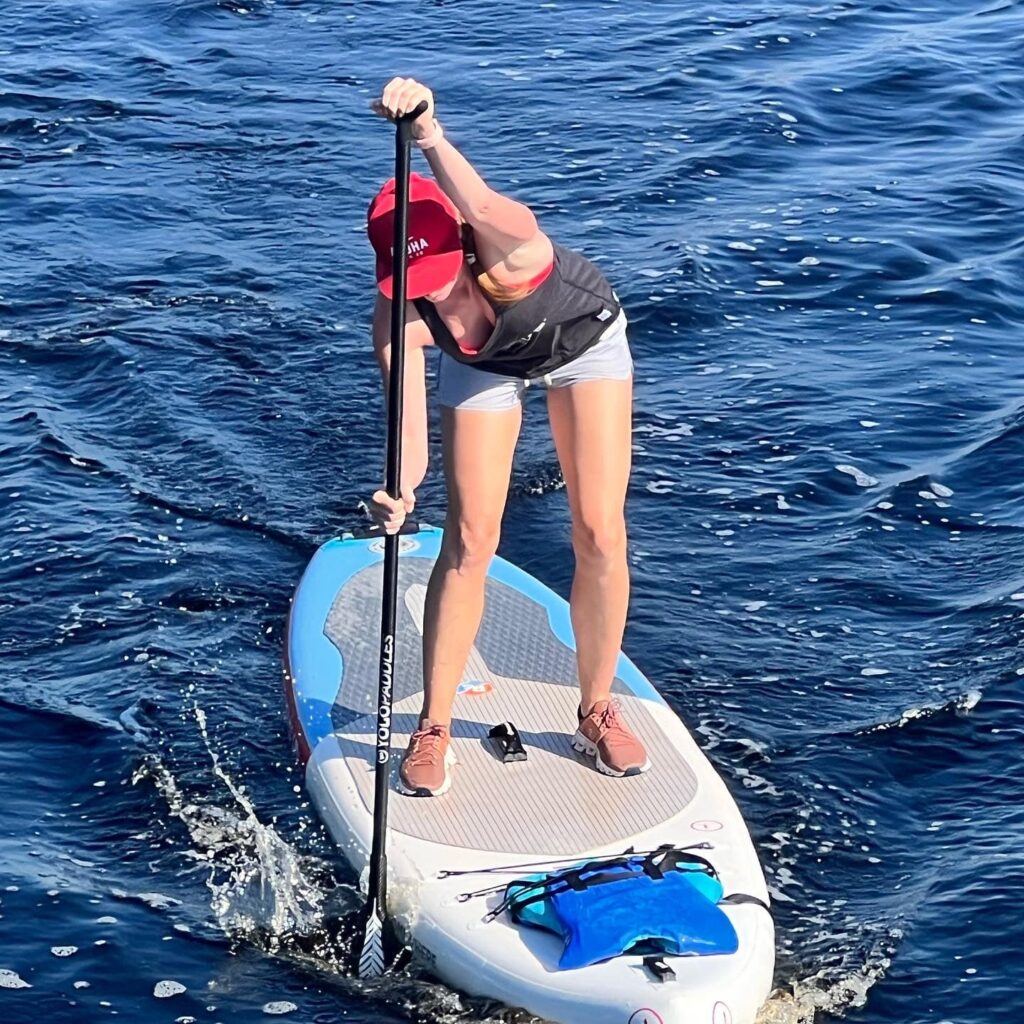 Private Fitness Experiences Contact us for a fun fitness experience curated specially for your group. We can accommodate most group sizes and all abilities.