Classes
Let Your Workout Take You Somewhere™.
Class Schedule & Sign Up
View our class schedules and sign up online for our classes, after school programs, clinics, and yoga for paddle boarders and runners.
Closed until March 1st, 2023. Follow us on Instagram or Facebook for updates.
Class & Event Descriptions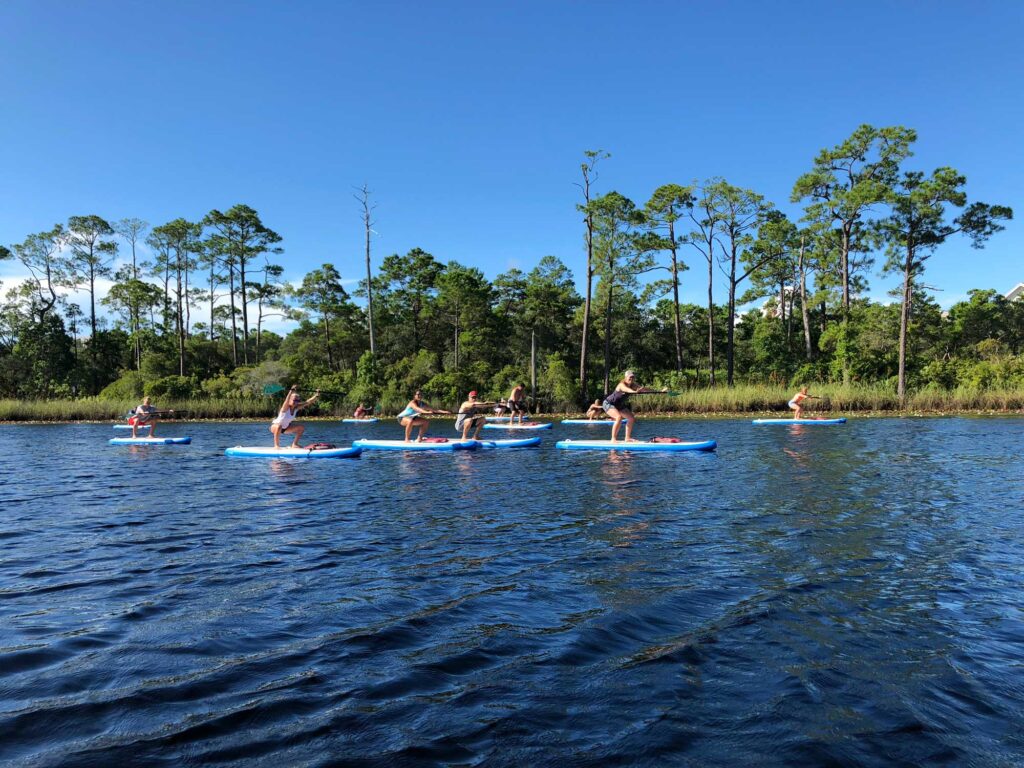 RUN/SUP® Workout. An enjoyable up-tempo workout that combines dynamic warm-up, SUP, jogging/running, and on-the-board exercises. Taught interval style and open to all levels. Let Your Workout Take You Somewhere™.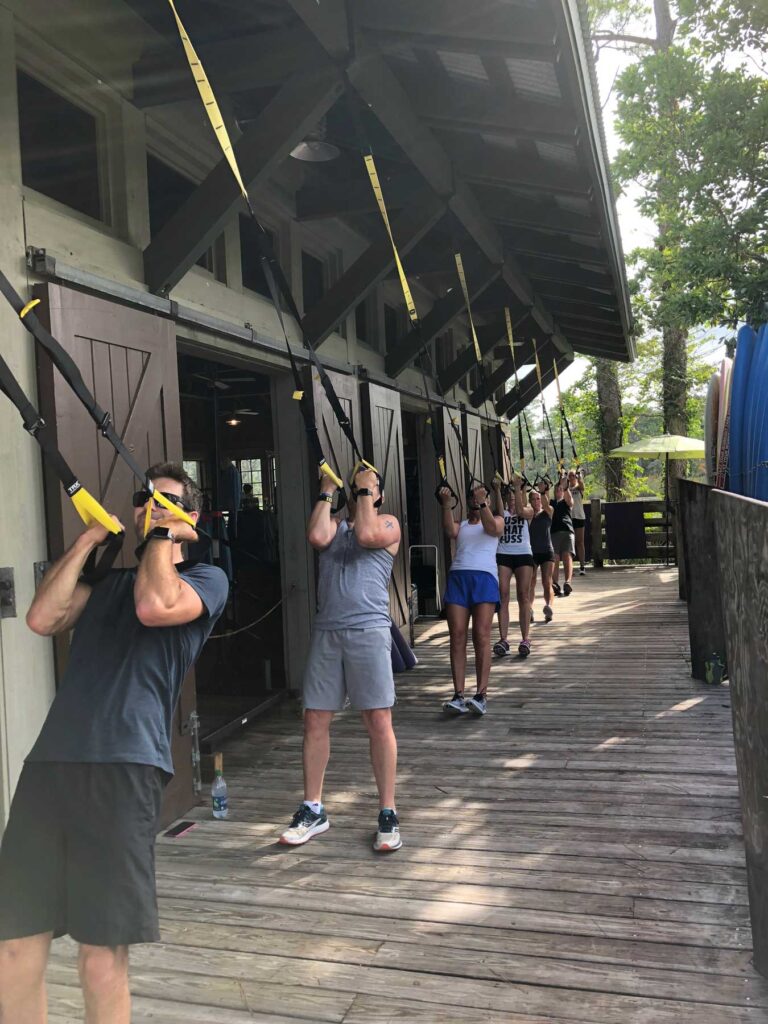 TRX Suspension. Suspension training body weight exercise that develops strength, balance, flexibility, and core simultaneously. Perfect cross training for any activity.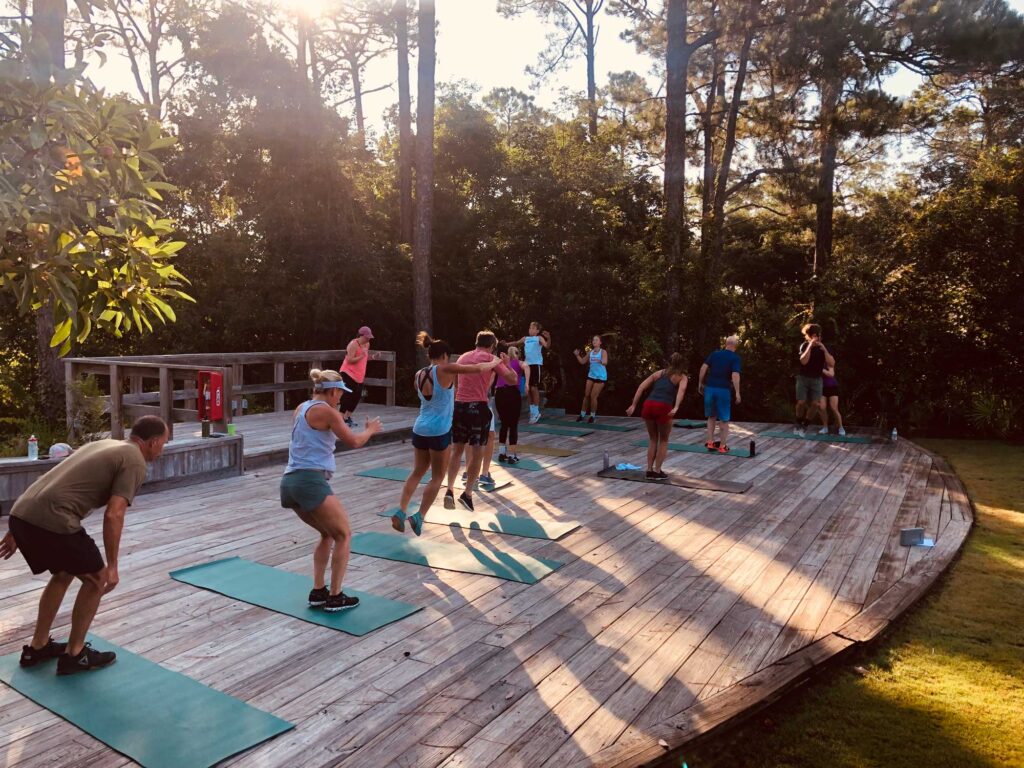 Bootcamp. Functional movements provide a killer cardio and strength workout and a chance to sweat outside!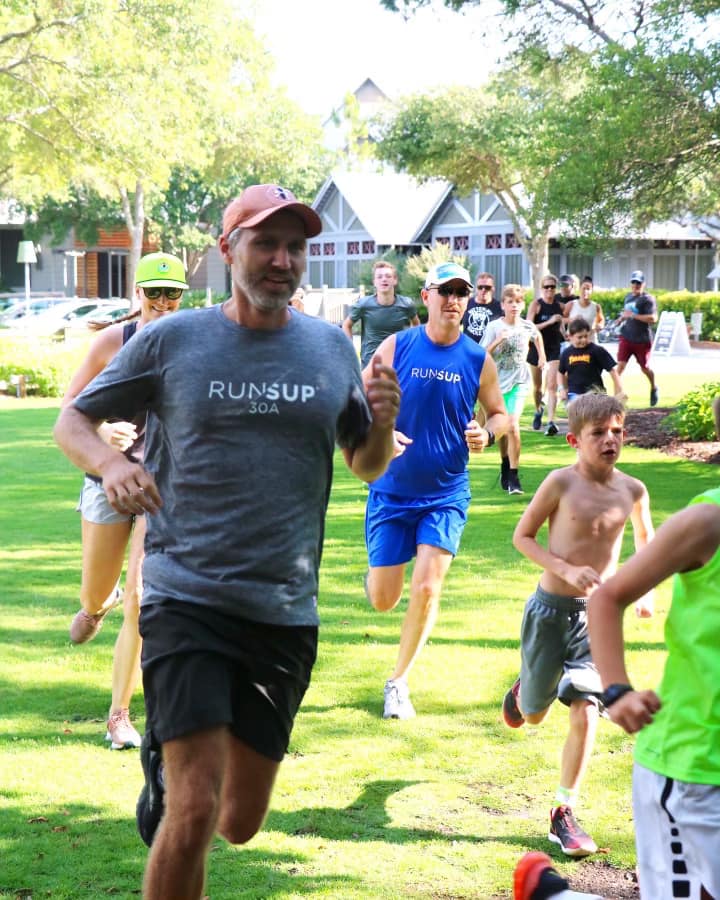 Race Series Family Friendly Fitness and Fun! Beginner-friendly RUN/SUP race!
1-mile trail run + 1 mile SUP (approx.). Races are seasonal. Stay tuned for the next event!